Our team is fiercely committed to their mission of Customer Satisfaction. Working together with our customers and business partners, We channel our energy and expertise to achieving the common goal of providing the perfect supply solution. Through a cooperative team approach to problem solving we leverage the abilities of our people to create value in the procurement process.
Mr Jason Tsao
The manager of novelbag, 12 years' experience of reusable shopping bags, drawstring bags, backpacks.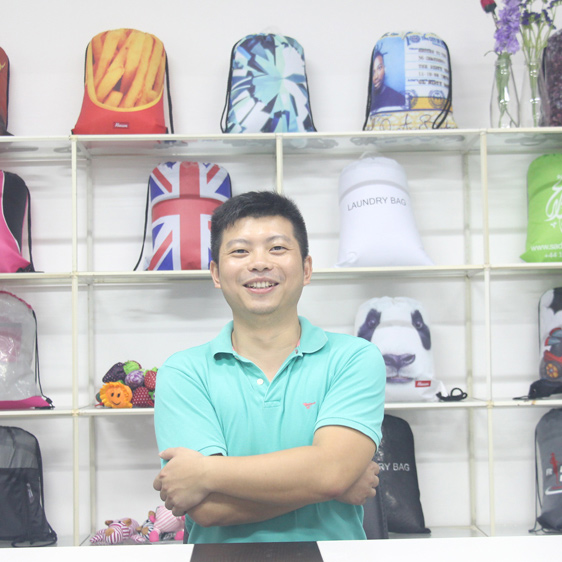 Mrs Shirley
Sales manager of novelbag, 8 years' experience in kinds of bags.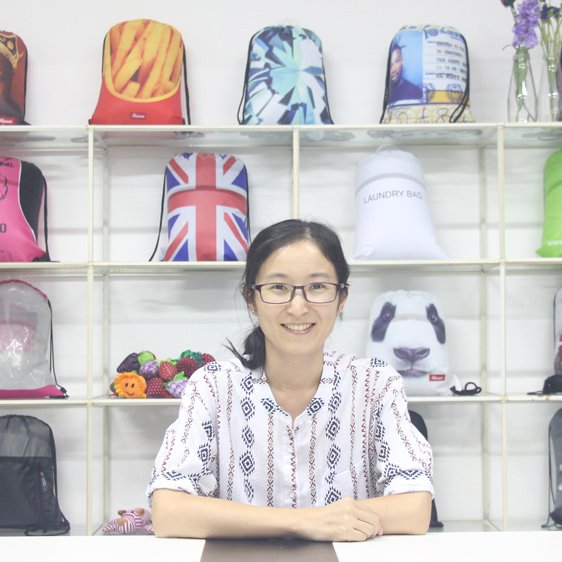 Mrs Ashley
Sales manager of novelbag, 4 years' experience in international business.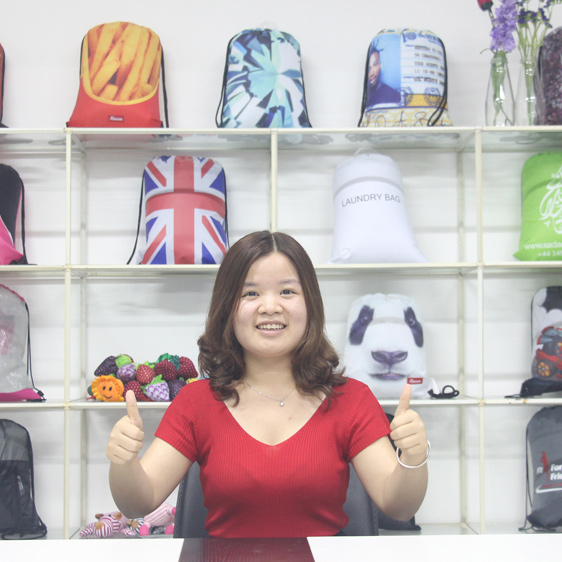 Mr Xiong
Development manager of novelbag, 15 years' experience in various kinds of bags.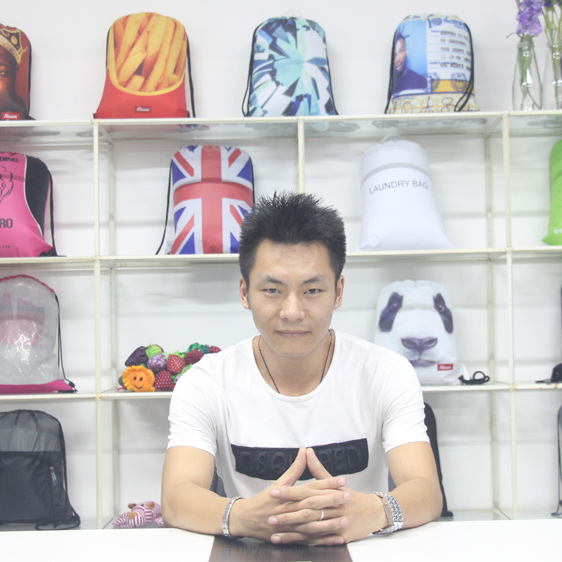 Mrs Su
Sales of novelbag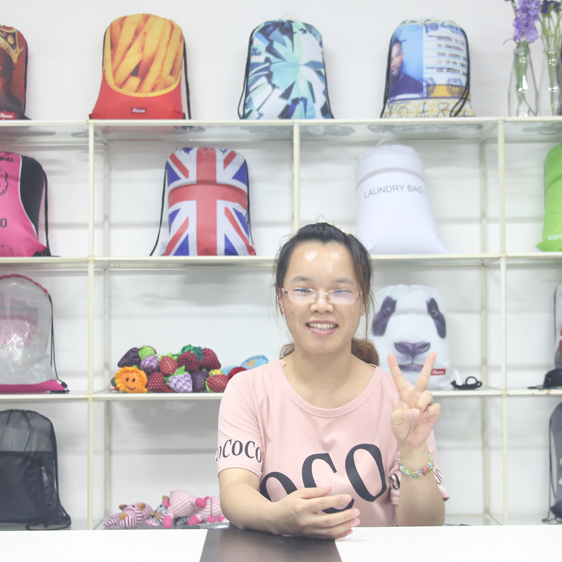 Mrs Wu
Designer of novelbag, 3 years' experience in bags design.